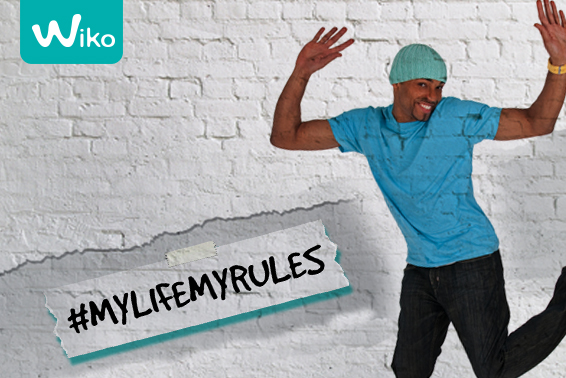 Wiko partnered with Maina Kageni for the My Life My Rules competition that was held in the month of October 2014. Maina Kageni is a very popular Radio Jockey in Kenya and have a huge number of fan following. His morning show 'Maina in the morning' airing from 6am to 10am on Classic 105Radio FM is a great hit. In his show he talks on daily life topics like relationships and marriage ending up giving advices to the people who are facing any issues in these areas.

The competition invited listeners to tune in to the show and answer some simple questions. Furthermore, Wiko fans were able to take part in the competition via Facebook application as well. My Life My Rules contest proved to be a great hit amongst the fans as it offered them the chance of winning amazing Wiko smartphones. The details of the show, profile of RJ and announcement of winners was shared on all social media pages of Kenya in order to involve every Wiko fan.
Other articles in this section: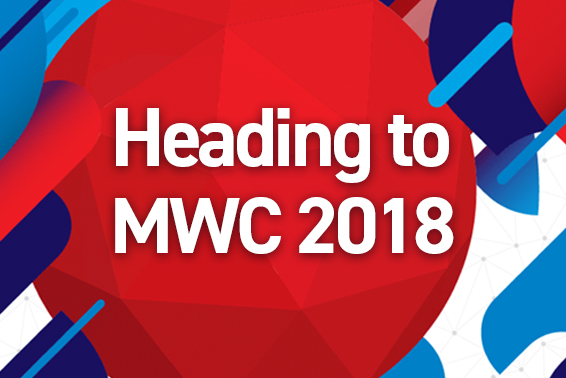 It's time to get out your agendas! <b> MWC 2018 </b> is around the corner.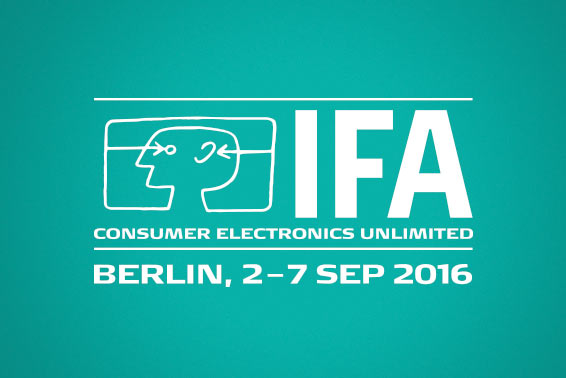 Come see us at IFA 2016 It's time again for the grand IFA Berlin being held from September 2nd to 7th. This all-encompassing tradeshow will be exhibiting...