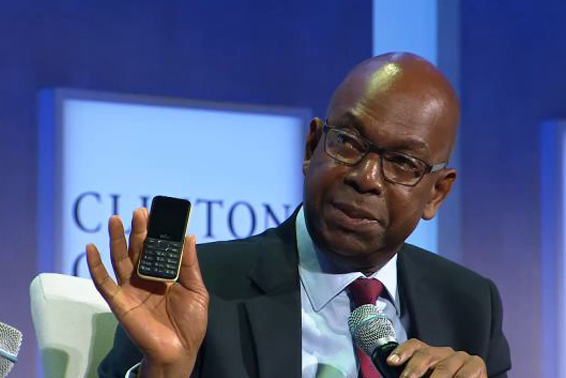 CLINTON GLOBAL INITIATIVE ANNUAL MEETING
During the
Clinton Global Initiative (CGI) Annual meeting
, leaders by their own right from different fields discussed Inequality and Mobility in the world and how it affects the economy. They looked at it in all aspects of the human life. Representing Africa was the CEO, Safaricom, Bob Collymore, who gave some of the initiatives his company has taken in order to address this issue and to bring help to the less fortunate in the rural and slums areas in Kenya.
In all his initiatives he highlighted the importance and usefulness of the simple phones such as the Wiko
LUBI4
.
These phones, he said, are simple and affordable therefore cuts across all walks of life. The poor in rural areas and slums are able to afford them.
Some of the company's initiatives tackle issues such as Maternal Mortality and child mortality, early childhood and nutrition TB treatment and even youth unemployment. For example;
They use the simple mobile phones, like the LUBI4 to record pregnant women and to track them all through their pregnancy and after birth until their children attain the age of 5. They send text messages to the women reminding them to go for their antenatal checkup and also remind them to take their children for inoculations. This has helped reduced child and maternal mortality because the women feel like someone cares and thus go for the checkup.
Another example of how they use these simple phones, is by training volunteers who in turn train mothers and members in the community on how to feed their children and how to take care of them so that they are able to reach the age of 5. The volunteers call them to train since most of the people in the rural areas are illiterate.
In the case of TB treatment, they send text messages to registered TB patients and remind them to go and get their drugs and even send them transport via MPESA so that they can get to the clinic. This helps reduce the risk of acquiring multidrug resistance strain of TB which is more expensive to treat.
These are some of the creative and innovative way of using technology and the simple mobile phone such as the Wiko LUBI4 to help the less fortunate and to try and bridge the gap between the rich and the poor.
Do you have other innovative ideas on how to use the simple mobile phone for good in the society you live in?
Related products
Other articles in this section: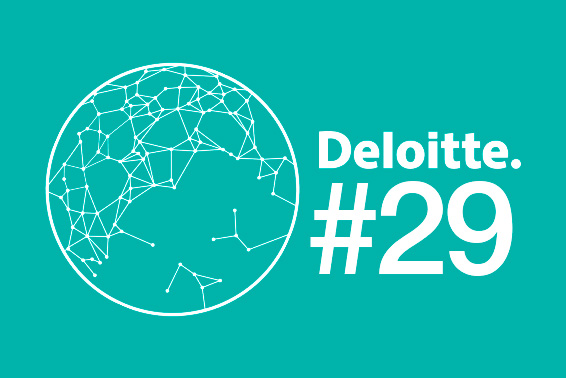 Today, there are 500 Wiko Girls and Boys making some noise, cheering in 35 countries. Wiko has been ranked #29 in the 16th edition of the Deloitte In Extenso's...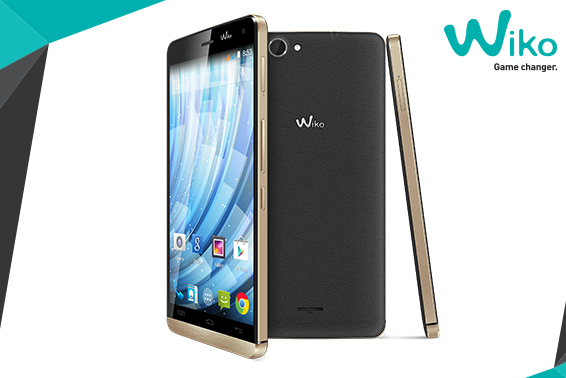 French mobile phone manufacturer, Wiko has launched a new model 'Wiko Getaway' in Kenyan market. The launch of Wiko Getaway in Kenyan market is just...